To have one place on the World Wide Web where as much information as possible, specifically for Nomads/Full-time Travelers, can be found without any cost involved.
This needs to be a place where Nomads do not feel pressurised to join a group, pay a fee, open an account, or buy anything in order to obtain the information that they need, to continue with their journey successfully.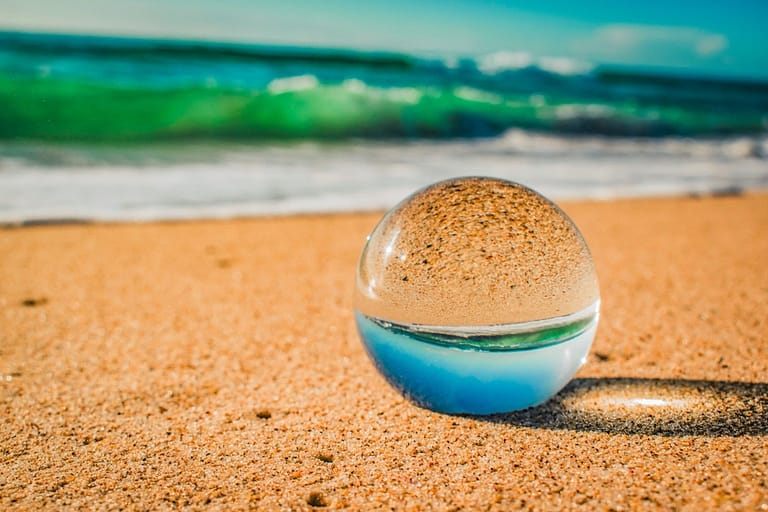 We are adventurous Digital Nomads: a fun family of six originally from South Africa >> travelling to fulfil our passionate dream to explore and experience the real world, giving of ourselves as we go. I am Jolene, mom to the four incredible kiddies that we Worldschool, and the one who put this website together with huge support and help from my husband, Clive (photographer, creator, and Jack-of-all-Trades). We lead simple, minimalistic vegetarian / vegan lives, and are advocates for peaceful parenting and non-violence in every aspect of life. 
If you would like to find out more about us as a family, and our journey, you can go to our website The Adventures of 6
During our many sessions of researching information online to help us with our traveling journey, we have learnt an incredible amount from so many other very experienced Nomads. But we felt that the Googling / Facebooking / Instagramming (etc etc) took up so much of our time, and that it would've been a lot easier if there was just one place that we could find the many different types of information that we needed. 
We decided to make a site (like the above) and fill it with links from the blogs, websites and groups that we had learnt from; the people that help us with a wealth of information; and experienced Nomads with so much wisdom to share. 
So here it is… and this is how it works —
Click on the category that you fall under:
Or the category that you need specific information about:
>>Then each category has sub-categories that you need to choose, which take you to a page with all the websites, blogs and groups that have the information that falls under that specific topic. Choose the link that you would like to go to and enjoy your time of submerging yourself in facts, honesty, real travel life, and awesome adventures!
*We add to the website on a daily basis (at the moment), so click the "Follow" button at the bottom of the page to be kept updated when new links are added to the site.*
If you have any questions with regards this site, please complete this contact form, and we will get back to you asap: