Are you trying to figure out whether Full-time Travel is possible during these crazy COVID-19 days (or rather years)? Well then read on for some very useful, informative, and encouraging articles from extremely experienced Nomads… They are dealing with Covid-19 issues on a daily basis, and know all the ins and outs.
Click on the headings below to take you to the relevant author's websites to learn more.
Keep on keeping on awesome Nomads, and fulfill your traveling dreams!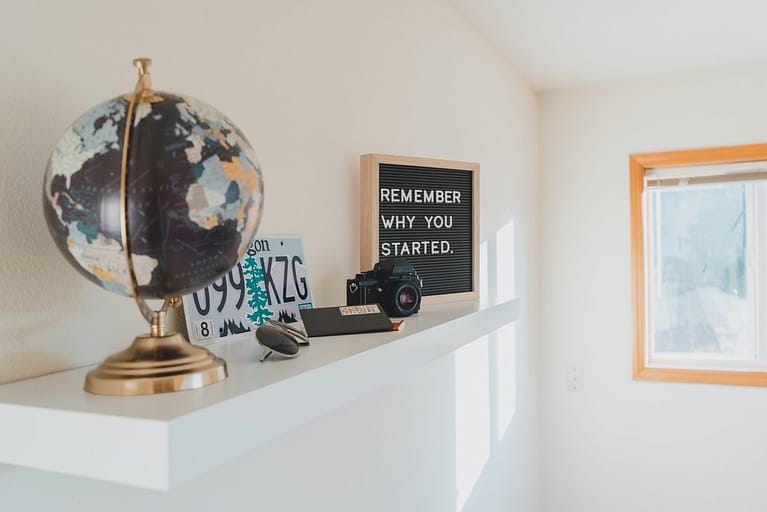 By Reshma from The Solo Globetrotter
By Ashlea Wheeler from A Globe Well Travelled